Welcome To Illinois Gun Class - Midlothian
Personal Protection Plans
How Common is Violent Crime?
Why is Conflict Avoidance Important?
Situational Awareness
The Color Codes of Awareness
Observing Our Environments
Planning for Home Defense
Welcome To Illinois Gun Class - Midlothian
Self-Defense Firearm Basics
Four Universal Safety Rules
Clearing Handguns
Additional Safety Considerations
Double Action vs. Single Action
Revolver and Semi-Automatic Examples
Ammunition Malfunctions
Welcome To Illinois Gun Class - Midlothian
Shooting Fundamentals
Proper Grip
Stance: Body and Arm Positions
Point Shooting
Sight Shooting
Flash Sight Picture
Trigger Control
Welcome To Illinois Gun Class - Midlothian
Legal Use of Force
Legal Definition of Reasonable Force
Legal Definition of Deadly Force
Understanding the Force Continuum
When can Deadly Force be Used
Defense in the Home
Defending Property
Welcome To Illinois Gun Class - Midlothian
Legal Aftermath
Understanding Fight or Flight
Physiological Reactions to Stress
When We Have No Other Choice
When the Right to Use Force Ends
The Immediate Aftermath
Dealing with the Police
Welcome To Illinois Gun Class - Midlothian
Gear and Gadgets
Explaining Holster Retention
Types of Holsters
Securing Your Firearms
Belts, Lights and Lasers
Concealed Carry Class
Our Illinois Concealed Carry course is the first step towards legally carrying a concealed handgun in 34 states across the country. Our comprehensive introductory level course is designed for individuals seeking to gain a strong foundation in handgun operation, shooting techniques, and firearms safety, while emphasizing the immense responsibility that comes with carrying a concealed weapon.
Discover more
Defensive Shooting Skills Class
This course is designed for those who have already taken their first steps into the world of firearms and are looking to enhance their skills for practical and effective defensive handgun use in a Dynamic Critical Incident. Our primary focus is on developing essential shooting skills that can be applied in real-life situations, ensuring you're well-prepared to handle any challenges that may arise.
Discover more
Register Now
Our registration page provides all the details you need to sign up for our upcoming classes, including dates, times, and locations. Our simple and user-friendly registration process makes it easy to reserve your spot.
Register Now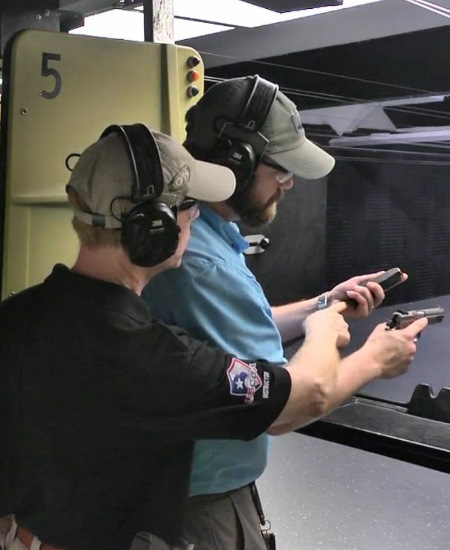 Gain the knowledge, skill and ability

to

protect

yourself and your

family.
At Illinois Gun Class, we are proud to have served students throughout the state, providing top-notch concealed carry certification courses. Our classes cater to all skill levels, from novices to experienced shooters, offering a comprehensive introduction to handguns and self-protection for newcomers.
Upon successfully completing our course, you'll be eligible to apply for an Illinois Concealed Carry License (CCL). With an Illinois permit, you can enjoy the freedom to carry across 34 states.
As a student at Illinois Gun Class, you can expect nothing but the best in terms of instructional quality and engaging course materials. Our team of United States Concealed Carry Association Instructors is licensed to utilize their outstanding training curriculum, ensuring that our PowerPoints, videos, and training books are the industry's finest.
Choose Illinois Gun Class - Midlothian for an unparalleled learning experience, knowing that you're receiving the highest caliber of training available.
Here is what you will learn in our class
Knowledge to help keep you physically, legally, financially, and morally safe
Violent Encounters and their Aftermath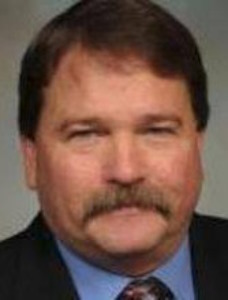 US Concealed Carry Association Certified Instructor
US Concealed Carry Association Training Counselor
Illinois Certified Instructor
Illinois Certified Police Trainer